industry
Transport and Logistics
overview
Expert IT services for the Transport and Logistics
The transportation industry is one of the largest employers in the world with responsibility to move freight using various modes such as Air, Marine, Road and Rail. Transport customers are demanding a greater level of service from their providers to drive digital transformation and derive a significant return on their investment. The industry faces key challenges like capacity, competitive pricing, resource utilization, tracking, document processing and meeting customer demands. Transport businesses strive to automate critical tasks across the supply chain and introduce innovative ways for tracking shipments to help customers procure services faster and reduce the total operational cost.
LTK Soft has extensive domain expertise in delivering end-to-end cargo services with rich experience in creating and improving new generation systems, developing end-to end cargo solutions, building transport revenue accounting systems and managing the operations. For shipping service organizations, digitalization of core business functions, infrastructure management, application maintenance and support, and overall enhancement of operations and support, are key focus areas for our clients.
Sectors
The transport & logistics sector we serve include
Cargo Management

The Air Cargo industry has gradually become more competitive. In addition, the growth of e-commerce and evolving cargo management solutions have had a profound impact on the sector. Important factors that determine success in the Cargo business are the availability of the fastest shipping mode and improved capability to deliver almost anywhere with reliability. Modern transport technology and automated processes are increasingly proving to be key differentiators for achieving customer satisfaction and operational efficiency. LTK Soft has extensive domain expertise in delivering end-to-end cargo services with rich experience in creating and improving new generation systems.

Shipping

Advancements in technology has introduced new techniques that can ensure an upgrade in the overall operation of the shipping industry. The introduction of megaships, sensor technology, robots replacing manpower, advanced environment friendly materials, and the introduction of alternative fuels is set to bring about a drastic change in the shipping industry. With the use of internet in every apparatus of the ship, cyber security is of utmost importance. Testing and regular data audits must become a routine aboard the ships. LTK Soft professionals are engaged in the digitalization of core business functions in the shipping sector.

Logistics and Freight

Through Amazon, the pioneer of fast-paced delivery service, it is possible to receive a package less than an hour after ordering, depending on where you live. Improved technology has also increased productivity in the supply chain, minimizing costs and errors. These advances benefit all areas of the logistics industry: trucking transportation, international transportation (ocean and air), supply chain management, and shipment tracking.  Today, internet and software advances allow customers access to shipping and tracking systems 24/7. Not only does this enhance the user experience, but it saves time and money for the company as well.
Benefits of our transport and logistics solutions
Our clients are able to increase end-user productivity without sacrificing usability
Enhanced User Experience

A transport management system provides improved customer service levels with the ability to monitor on-time performance. Also, with the ability to locate where shipments the client can assess the distance from the destination and calculate and estimated time of arrival. In addition, an online portal can be provided allowing customers to see exactly where their shipments are and inform their customers.

Reduced Freight Expenses

One of the greatest benefits that a transport management system provides is reducing the freight spend. The system reports savings by analytics and optimization. It also provides suggestions for how LTK Soft clients can reduce freight expenses and uses data that provides valuable information, give supply chain managers the ability to predict disruptions, compliance across the supply chain.

Improve Warehouse Efficiency

With the constant flow of incoming and outgoing inventory, a well-organized warehouse is an important part of the logistics process. Creating an immediate record of orders and tracking where the ordered products are in the warehouse, will enable clients to improve results. Inventory and improving warehouse solutions are a particular strength of LTK Soft.

Track Deliveries in Real Time

The ability to track inventory, driver location, delivery alternatives like drones and other processes will allow your business to increase productivity. Tracking Software solution allows you to create and store detailed package information, print barcode labels for unmarked packages, and accept electronic delivery signatures. This can improve every link in the supply chain and reduce inefficiencies.
Delivery
Transform your business by focusing on 3 key areas
Data transformation

Data transformation is the process of converting data or information from one format to another. Efficiency, optimization, speed, and timing have always been crucial in logistics and transportation. Today, amidst a range of accelerating evolutions and in an increasingly digital environment where digital transformations are affecting the next revolution of industry, known as Industry 4.0, it is even more so.

Digital enablement

LTK Soft digital enablement takes a human-centered approach to solving business challenges while creating a positive experience for end-users. Digital enablement in the Transport & Logistic sector is about establishing a vision for how digital applications can improve service, cost, agility, and inventory levels and consistently implement process and organizational changes that use these technologies to drive operational excellence.

Innovation partnership

Innovations such as driverless vehicles loom as a potential future solution but has yet to reach commercial viability. In the meantime, by integrating data across the supply chain from multiple platforms, we can provide a unified view of transportation-related activities that delivers full operational visibility. At the same time risk management platforms that combine big data and machine learning.
Expertise
Our transport and logistics expertise
LTK Soft has a deep understanding of the Transport & Logistic Industry and has led dozens of industry projects and has deployed digital solutions to improve results for several of the largest companies around the globe.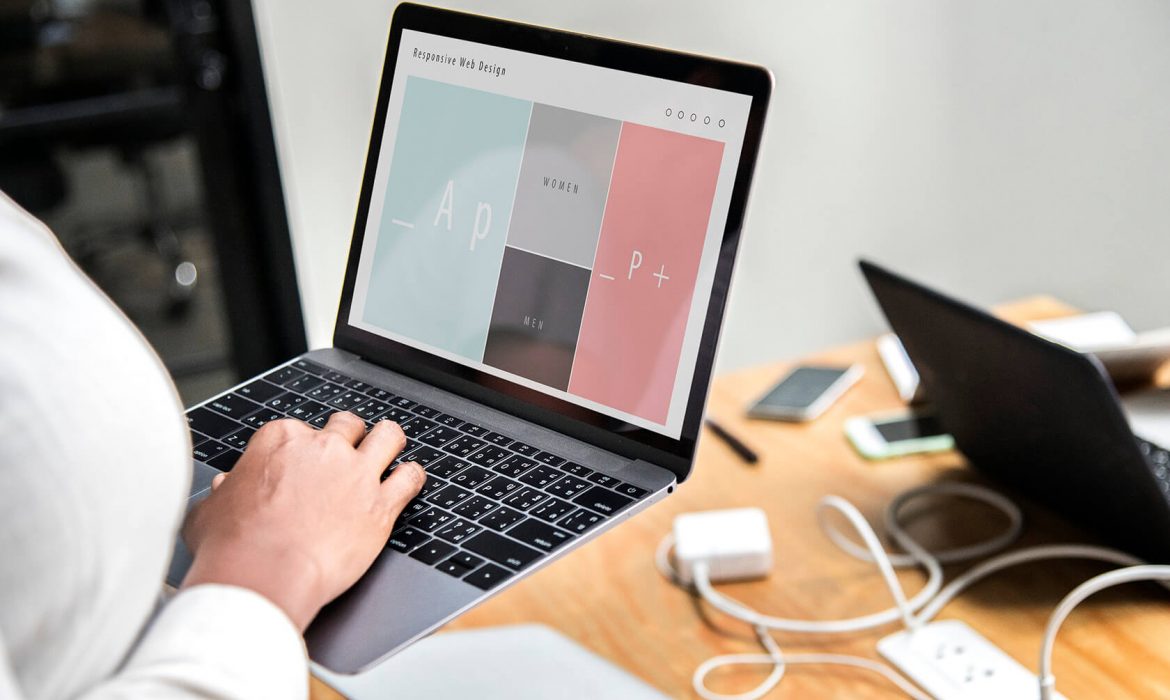 Customers stories
"Team did an incredible job in web app development project. Did a superb job helping me to define use cases that I did not see beforehand. They are very good to deal with and very flexible." - Tony Cabot, Director, Argo Group -
"I am truly amazed at the amount and quality of work can complete in a very short period of time. My applications are clean, fast, stable, and most of all professional." - Erik Mccauley, Founder and CEO, ODIN OMS -