industry
Homeland Security & Law Enforcement
overview
Expert IT services for Homeland Security & Law Enforcement
LTK Soft creates and applies systems engineering expertise to areas that range from cybersecurity, to immigration reform, to transportation security.
Cyberspace is particularly difficult to secure due to a number of factors: the ability of malicious actors to operate from anywhere in the world, the linkages between cyberspace and physical systems, and the difficulty of reducing vulnerabilities and consequences in complex cyber networks.
Today police departments are employing surveillance cameras, gunshot detection systems, automated license plate readers, facial recognition software, body cameras, drones, and numerous databases to prevent, respond and investigate crimes.
At LTK Soft we assist our client companies and organizations to improve decision making, increase organizational capability and strengthen integration and interoperability related to Homeland Security and Law Enforcement issues.
Sectors
The solutions we served include compliance of
CJIS

The FBI's Criminal Justice Information Services Division or CJIS is a high tech hub in the hills of West Virginia that provides a range of state of-the-art tools and services to law enforcement, national security and intelligence community partners, and the general public. LTK utilizes the link to CJIS to remain informed of the latest tools and services available.

FedRAMP

The Federal Risk and Authorization Management Program simplifies security for the digital age by providing a standardized approach to security for the cloud. The three levels of FedRAMP authorization, low, moderate, or high, would depend on the different kinds of data you are using and the different modes of securing and protection that those data require. LTK Soft maintains compliance with these standards.

NIST

The National Institute of Standards and Technology is a physical laboratory and a non-regulatory agency of the U.S. Department of Commerce. Its mission is to promote innovation and industrial competitiveness. The agency develops document standards for federal employees and contractors to prevent unauthorized access to government buildings and computer systems. LTK Soft is conversant with these standards and fully compliant.

FISMA

The Federal Information Security Modernization Act codifies the Department of Homeland Security's role in administering the implementation of information security policies for federal Executive Branch civilian agencies, overseeing agencies' compliance with those policies, and assisting OMB in developing those policies. LTK soft is fully compliant with these policies.

HIPPA

The Health Insurance Portability and Accountability Act of 1996 (HIPAA) is a federal law that required the creation of national standards to protect sensitive patient health information from being disclosed without the patient's consent or knowledge. LTK Soft programs are fully compliant.
Benefits of our services/solutions to homeland security or law enforcement
Our clients are able to increase end-user productivity without sacrificing usability
Compliance

In the end compliance is a shared responsibility between homeland security, the law enforcement agency, and the cloud provider. Compliance is conformity in fulfilling official requirements. Many providers like LTK Soft can not only help achieve compliance, but we are also well-versed in dealing with government agencies.

Controlled Costs

The cloud allows you to trade capital expenses (such as data centers and physical servers) for variable expenses, and only pay for IT as you consume it. Agencies also enjoy the benefit of paying only for what they need since scaling up as demand increases is always possible when increases occur.

Security

As you might imagine older systems in use at many law enforcement agencies make the best targets for these cyber-attacks. LTK Soft cloud solutions lessen the probability of attack, and the redundancies inherent in cloud computing provide the best recourse in the event an attack occurs.

Application development

At LTK Soft we understand the unique business and process needs of your clients and our solutions are carefully tailored to meet the requirements. We employ adaptive development principles to create feature-rich, business-critical applications, which endeavor to balance speed, cost, and quality results.
Delivery
Transform your business by focusing on 3 key areas
Data transformation

LTK Soft has created and employed new capabilities for citizen engagement, incident response and management, investigation, and operational support. These new capabilities enable both elected officials and law enforcement organizations to reduce operational costs, manage demand, build effective collaborations with partners, address priority crime types, and improve the overall efficiency, accessibility, and effectiveness of the criminal justice system.

Digital enablement

Predictive policing is one of the novel ways in which data is being leveraged by the police to help lower crime and protect the public. It involves the use of advanced real-time data analysis software to handle and integrate the huge amounts of data that the police already have and continue to generate, allowing them to map out crime hot spots in their area and to predict what types of crimes will happen in those locations.

Innovation partnership

LTK Soft understands that Innovation is not just about the latest gadget—it is about finding new ways to do things better. Innovations can take the form of new concepts, new methods, or new tools. But innovation tends to work best when all these forms come together to enable police and law enforcement agencies to have greater insight and impact than ever before. LTK Soft IT staff are developing new concepts and tools for our clients in this sector.
Expertise
Our homeland security & law enforcement expertise
In homeland security and law enforcement industry, a digitally transformed future is inevitable well underway. LTK Soft has collaborated with law enforcement agencies to help them digitally transform, accelerate the change to modernize operations while investing to scale new products, platforms, services, and business models. We do it every day. Join LTK Soft in creating a safer world.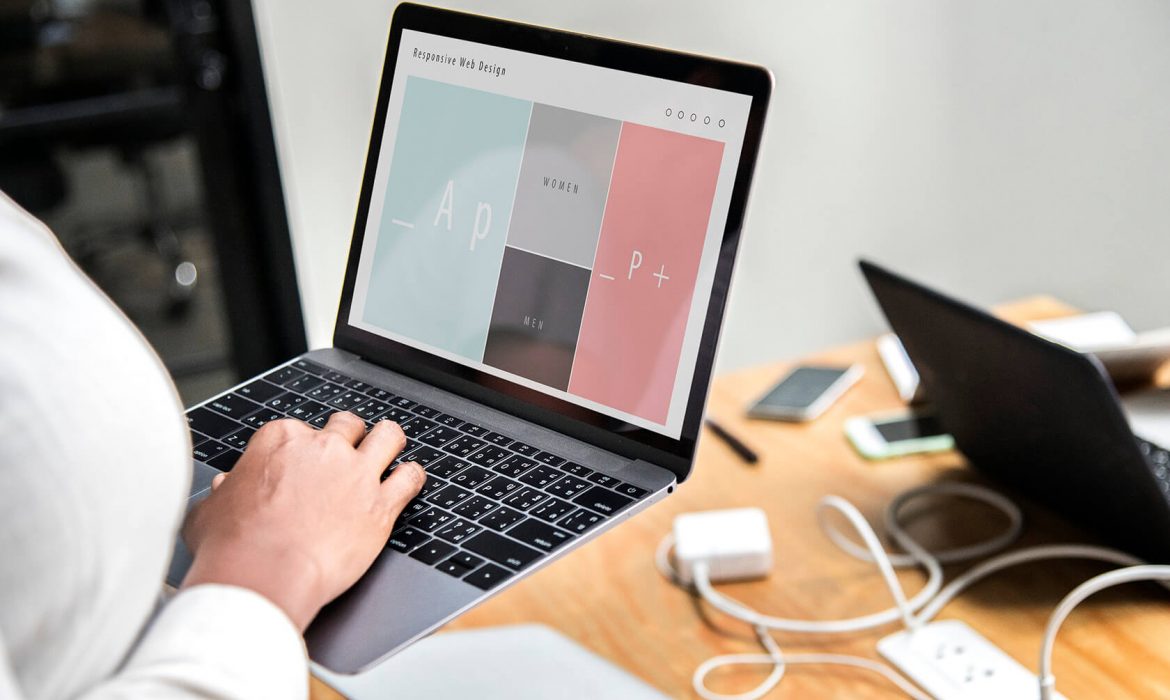 Customers stories
"I am truly amazed at the amount and quality of work can complete in a very short period of time. My applications are clean, fast, stable, and most of all professional." - Erik Mccauley, Founder and CEO, ODIN OMS -
"Team did an incredible job in web app development project. Did a superb job helping me to define use cases that I did not see beforehand. They are very good to deal with and very flexible." - Tony Cabot, Director, Argo Group -