industry
Media & Entertainment
overview
Expert IT services for the Media & Entertainment
The Media and Entertainment sector is experiencing an increase in mobile and internet penetration and the rising stature of the millennial. These two events alone are transforming online existence into a way of life. This gives the Media and Entertainment industry numerous opportunities to use technology to stay connected with their users across channels/modes of usage. Media houses and other Over the Top (OTT) providers delivering high-speed Internet content are turning towards new-gen technologies like XR (extended reality), content analytics, and hyper-targeted advertising.
As established norms are overhauled, traditional and non-traditional media companies are gearing up for a consumer-driven, social media-connected future. Technology is rapidly erasing the lines between content creators and consumers. Influential online communities are pushing news and events into real-time viral eruptions. New distribution channels and partnerships are creating unprecedented business opportunities.
Sectors
The media sector we serve include
Advertising

With a print circulation in decline, the advertising industry is looking for new opportunities – largely centered on online, mobile, social, and the influence of communities – to address consumers. Many advertising leaders respond to these changes with solutions that draw on customer intelligence to create lasting awareness, rich engagement, and form intent.

Entertainment, Broadcast and Sports

Entertainment and broadcast organizations are pressured to improve content delivery networks that boost revenue. The focus across the sector is on customized solutions that embody social media and community management, mobility, infrastructure, and process optimization, to advance the end customer experience and lower costs.

Publishing and Information Services

Publishing and information groups are motivated on improving distribution, customer relationship management (CRM), customer experience, and the bottom line by leveraging emerging digital solutions. The activities are centered around user experience, content monetization, cross-selling, supply chain integration, and digital learning.
Benefits to our media solutions
Our clients are able to increase end-user productivity without sacrificing usability
Industry Reinvention

As live entertainment venues reopen post COVID-19, it is likely a signal for the industry and things will not return completely to normal. Making production sets, live venues, theaters, and theme parks physically and psychologically safe for employees and consumers will be a significant challenge.  The health crisis presents a unique opportunity to re-invent the industry with greater reliance on emerging technologies and new methods of delivery.

Increased Agility

Forrester defines business agility as "the quality that allows an enterprise to embrace market and operational changes as a matter of routine." Companies that rely on physical experiences and spaces will likely be challenged to reinvent their practices and content to ensure they are more agile. LTK Soft can lead M&E clients to create new opportunities, capabilities, and experiences that can expand revenues while building resiliency.

Mitigate of Cyber Risks

High-profile products and complex production processes, coupled with the media and entertainment industry's extensive use of outside vendors, give cyber criminals more opportunities to attack. Every click, view, and download results in a massive amount of data being created every day. This data offers M&E companies a real competitive advantage. The need to prioritize, protect, and preserve your assets will be even greater going forward.

Application development

At LTK Soft we understand the unique business and process needs of our media and entertainment clients and our solutions are carefully tailored to meet the requirements. Our approach is designed to incorporate our rich experience and industry-wide best practices. We employ adaptive development principles to create feature-rich, business-critical applications, which endeavor to balance speed, cost, and quality results.
Delivery
Transform your business by focusing on 3 key areas
Data transformation

As audiences find new ways to consume advertising and entertainment, whether it is through tablets, smartphones, connected TVs, PCs, gaming, or mixed reality devices, the competition for attention has never been greater. This evolution has disrupted traditional business models and is driving organizations across the industry to identify new ways in which they can quickly and securely produce and deliver the right content.

Digital enablement

Digital Enablement is all about influencing our client's journey through Digitalized Platforms that deliver an enhanced customer experience and smarter business processes while lowering the cost and intensifying the speed to market. The digitization of content has changed how media companies think about the creation, production, marketing, distribution, and monetization of content.

Innovation partnership

As our world becomes more digital, advertisers, content creators, and distributors will quickly move past general demographic information and increasingly require more granular customer details for TV as they do for the internet. LTK Soft customers and partners have already begun to show how they are evolving their businesses to take advantage of intelligence to create more meaningful connections with their customers.
Expertise
Our media & entertainment expertise
LTK Soft collaborates with our Media and Entertainment clients to find new ways to engage and profit from today's digital consumer. With hundreds of projects, LTK Soft Media is uniquely equipped to advise clients in all areas of the media and entertainment industry how the best way to grow profits and remain competitive amid market uncertainty.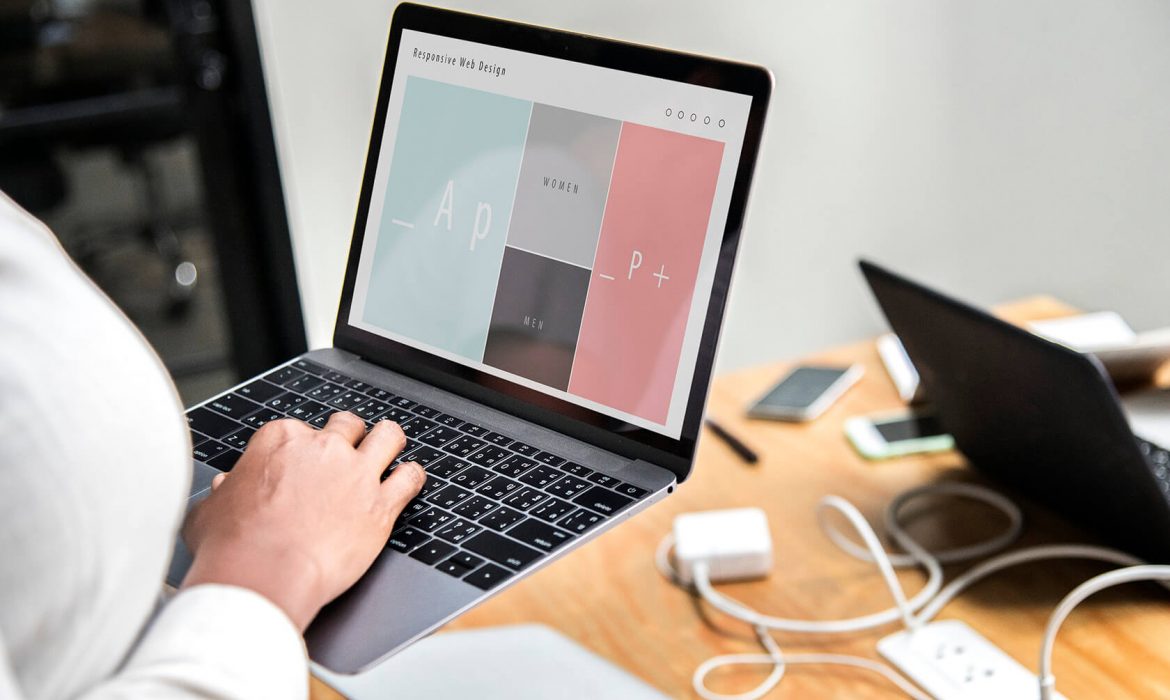 Customers stories
"I am truly amazed at the amount and quality of work can complete in a very short period of time. My applications are clean, fast, stable, and most of all professional." - Erik Mccauley, Founder and CEO, ODIN OMS -
"Transformed the original "outline on paper" into a custom, dynamic, fit for purpose tool set for us and fully supported us throughout the build and implementation phases." - David Gross, CTO -