overview
Expert IT services for the Education
Primary, secondary, postsecondary, and vocational institutions around the world are facing many new challenges. They are expected to embrace new technologies, adjust to changing labor markets, and manage increasing globalization—while delivering better student outcomes on ever-tighter budgets.
Poor funding, lack of accountability, and lax standards are the key issues plaguing the K-12 levels, while the changing nature of higher education at postsecondary institutions demands a strategic development process that is proactive, inclusive, and collaborative.
The systems and infrastructure powered by LTK Soft solutions delivering continuous innovation in education, are at the leading edge in addressing these issues.
Sectors
The education sector we serve include
Student Information System

Our experts can power your school operations, either remotely or on-site, with innovative, easy-to-use technology that plays a central role in education. LTK Soft leverages institutional and student data to derive valuable insights and aid decision making.

Higher Education

LTK Soft teams work with our customers throughout the student lifecycle: from recruiting and admissions to student success and alumni relations. We collaborate to effectively manage student lifecycle experience and expectations and significantly improve institutional effectiveness.

Learning Management

The need to act quickly and decisively to accelerate your transition from campus-based education to remote learning has never been more urgent. LTK Soft can help your institution navigate uncertainty and create experience continuity for your students, faculty, and community with a rapid-response solution.
Benefits to our educate services or solutions
Our clients are able to increase end-user productivity without sacrificing usability
Increased Enrollment

To increase student enrollment institutions are using digital channels, creating social media pages, optimizing their website for search engines, and marketing their online content. From student prospecting and market automation, to onboarding, LTK Soft can create a strategy with multi-channel entry points tailored to your student prospects. We can also help you identify and define the main barriers to conversion to ensure implementation success.

Engagement & Retention

Universities are now looking towards providing more personalization to students to ensure high levels of student retention, engagement and peer competition; while making student interactions with the administration as transparent as possible. The shift is not just about automating isolated transactions, but to take a more comprehensive platform approach to eliminating departmental silos, enabling them to foster and manage relationships with students across the entire lifecycle.

Remote Learning

As a result of COVID-19, education has changed dramatically, with the distinctive rise of e-learning, whereby teaching is undertaken remotely and on digital platforms. LTK Soft solutions combine innovative lesson building and instructional tools to create an active learning environment. Teachers and students can connect from anywhere making this a perfect solution for distance. Lessons can be presented to a group of students or assigned for individual.

Application development

With schools and colleges inclining towards digital platforms and mobile applications to impart education, hike in the demand of e-learning applications. LTK Soft professionals have ramped up our capabilities in the education sector with application development to deliver simple registration, profile creation, and enrollment process improvement, to enable students can learn new courses of interest in the classroom, online or in a hybrid delivery approach.
Delivery
Transform your business by focusing on 3 key areas
Data transformation

Digital transformation trends in education are making it less and less important where you live. LTK Soft professionals can expand, accelerate, and integrate the collection and analysis of data in education to assess the effectiveness of current systems, focus on identified gaps, and prioritize a plan to deploy or create solutions.

Digital enablement

Digital enablement includes allowing students to register for admission via mobile app or web app, providing a wide array of online learning options using technology to track student progress and run intervention protocols allowing faculties to organize online classes.

Innovation partnership

Adopt a collaborative approach to addressing emerging issues in education by leveraging alliances in academia, business, and government to create ground-breaking IT solutions.
Expertise
Our education expertise
LTK Soft staff have a deep understanding of the complexities facing the education industry and know how to deploy digital technology to transform the needed response from these institutions. LTK Soft is proud to lead the way for some of the top educational establishments around the globe.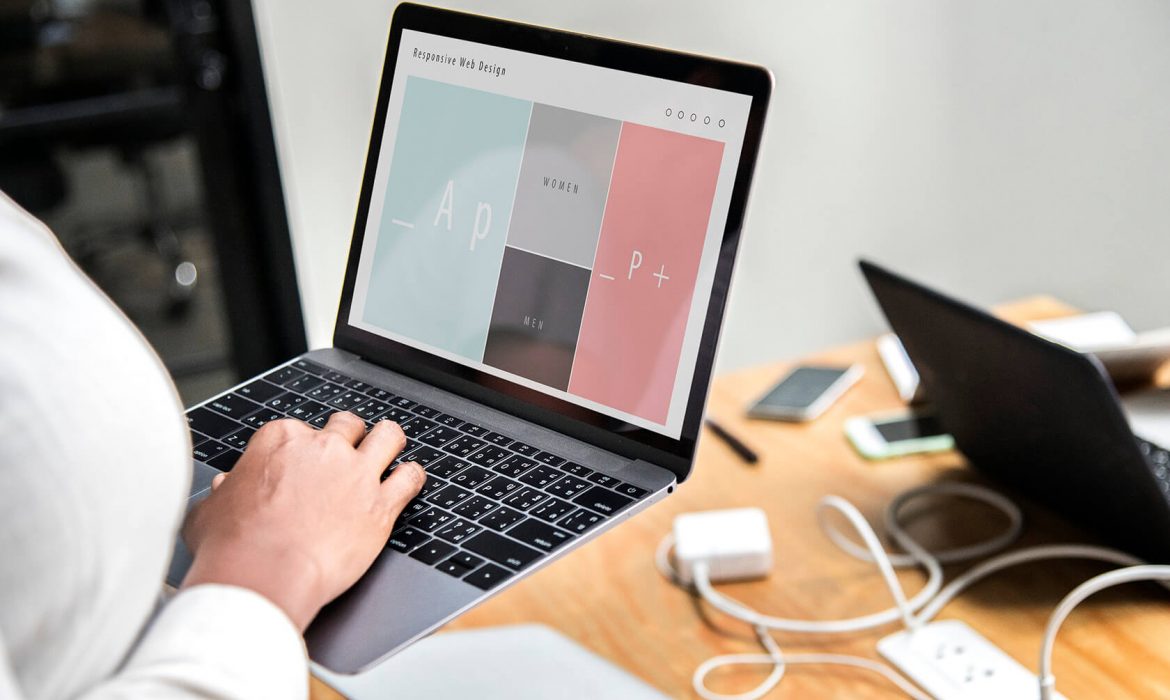 Customers stories
"I am truly amazed at the amount and quality of work can complete in a very short period of time. My applications are clean, fast, stable, and most of all professional." - Erik Mccauley, Founder and CEO, ODIN OMS -
"Transformed the original "outline on paper" into a custom, dynamic, fit for purpose tool set for us and fully supported us throughout the build and implementation phases." - David Gross, CTO -