industry
Healthcare & Life Sciences
overview
Expert IT services for the Healthcare & Life Sciences
The digital trends shaping the future of Healthcare and Life Science companies are driven by the need to lower costs, provide a superior and personalized experience and to be compliant with all regulatory mandates.
LTK Soft offers a strong domain understanding and experience with a history of serving top Contract Research Organizations, global pharmaceutical data and information services providers, pharmaceutical and biopharmaceutical companies, Payers, leading Third Party Administrators, and Pharmacy Benefit Managers.
As a technology leader in healthcare consulting, LTK is at the cutting edge of the journey to incessantly improve on best practices in healthcare IT consulting services. We understand importance of addressing the inherent challenges of modernizing technology systems that have grown in an unstructured manner over a long period of time. At the same time, the healthcare industry is pressed to navigate the ever-changing regulatory framework. From the impact of COVID 19 to the future of the Affordable Care Act (ACA) and American Healthcare Act (AHCA), there is no respite in the near term.
Sectors
The healthcare sector we serve include
Pharmaceuticals

LTK Soft is committed to provide effective solutions to would speed up drug discovery, improve clinical trial effectiveness and reduce the time to market of new drugs. Our experts are focused to bring technology, devices & medicines together to improve patient engagement, lower costs, and boost optimization.

Healthcare Payors

We collaborate with our healthcare payor clients to modernize their data centers, improve employee, and call center productivity, while protecting your healthcare brand and data.

Medical Technology

Whether you are a sole practitioner or a medical group, LTK Soft has the experience and expertise to assess the appropriate technologies to serve your specific business needs. We can build and support a solid infrastructure for your practice that is agile and scalable.
Benefits to bank on
Our clients are able to increase end-user productivity without sacrificing usability
Improving Customer Experience

It is not just patients but entities including payers, providers, and pharmaceutical manufacturers that comprise the customer satisfaction matrix in healthcare. LTK Soft recognizes the key to enhanced customer experience is for all entities to seamlessly collaborate and coordinate with each other.

Enhancing Care Delivery

In today's health care delivery system, the patient is at the center of an intricate network of clinicians, medical devices etc. LTK Soft is creating technology solutions to improve capabilities for diagnosing and treating complex conditions by improving access to relevant patient information and clinical knowledge.

Creating Value

LTK Soft consumer-friendly solutions strive to achieve the right balance between controlling healthcare costs and improving access. With healthcare costs rising on a yearly basis that cost of care is understood at every department or service level including access to services, safety, and patient-centeredness.

Compliance

LTK Soft will evaluate, manage, and reduce your compliance and cyber risk. Compliance and risk are at the heart of any strategy development, managing information and technology risk, and business decision making, while ensuring you stay compliant with industry regulations and emerging technologies.
Delivery
Transform your business by focusing on 3 key areas
Data transformation

The rise of on-demand healthcare and the treatment of patients with virtual reality requires new solutions.  LTK Soft staff are experts in leveraging technology to transform provision and process in ​healthcare that allow care ​providers access to the real-time data ​they need to make better informed ​decisions while treating more patients.

Digital enablement

LTK Soft understands how emerging technologies such as telemedicine, artificial intelligence (AI), big data and the Internet of Medical Things (IoMT) are bringing more business value to the healthcare sector. The benefits of these technologies are translated into practical applications that aim for higher efficiency in providing digital healthcare services to patients worldwide.

Innovation partnership

LTK Soft is a leading collaborator in data-driven healthcare. The increasing focus on the quality and cost of care, evolving state and federal regulations, and the growing emphasis on reimbursing for value rather than transactions are just a few of the areas that have gained our attention and the attention of our partners.
Expertise
Our healthcare & life sciences expertise
LTK Soft staff have a deep understanding of the complexities facing the healthcare and life sciences industry. We know how to deploy digital technology to lead the needed response to overcome these issues. LTK Soft is proud to count some of the top healthcare and life sciences organizations in the world as our clients.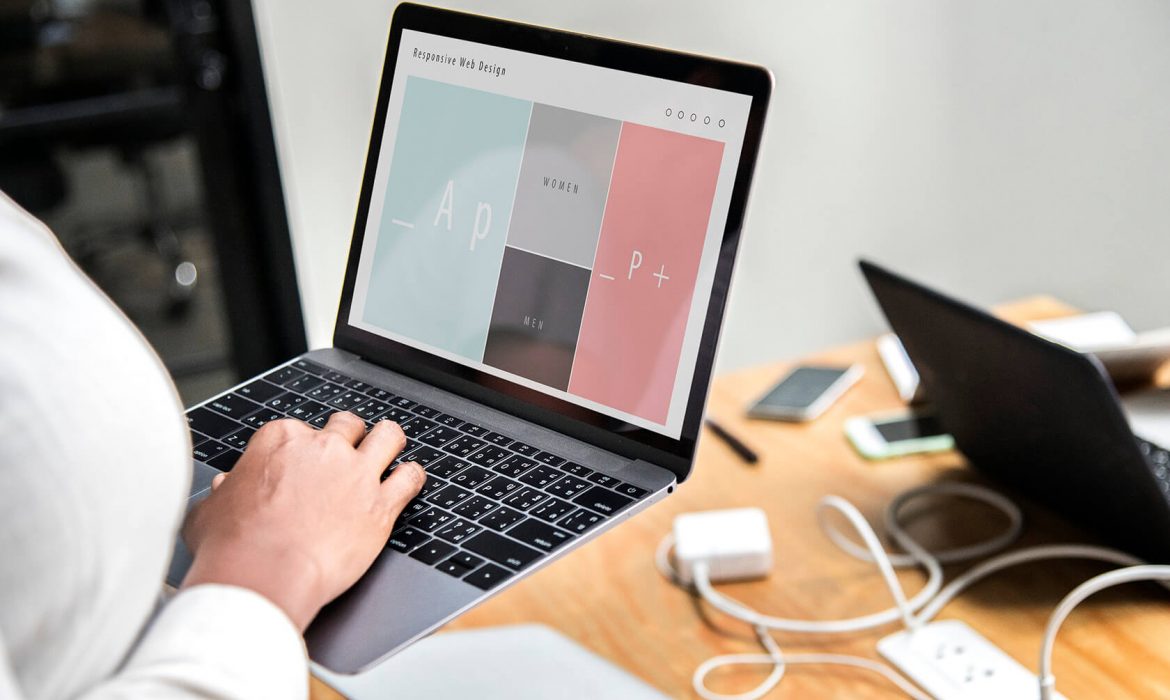 Customers stories
"Team did an incredible job in web app development project. Did a superb job helping me to define use cases that I did not see beforehand. They are very good to deal with and very flexible." - Tony Cabot, Director, Argo Group -
"I am truly amazed at the amount and quality of work can complete in a very short period of time. My applications are clean, fast, stable, and most of all professional." - Erik Mccauley, Founder and CEO, ODIN OMS -