industry
Consumer Packaged Goods
overview
Expert IT services for the Consumer Packaged Goods
At LTK Soft our IT professionals possess a deep understanding of the consumer products industry.
We begin by defining, testing, and proving how advanced data collection, analysis, digital supply chain, and other enhancements can create unique value for your products. We then customize the right digital capabilities for your business that power consumer-centric innovation.
We automate operations that are transactional and organize cross-functional teams to harness the ingenuity, innovation, and modernization you need to meet consumer packaged goods demand of today and beyond.
Sectors
The industry sectors we serve include
Food and Beverage

Product traceability and company transparency are important to millennials. They are turning away from processed foods and seeking healthier alternatives with cleaner labels. ERP systems that were implemented years (and often decades) ago can no longer support the complex demands of the industry. Keeping current is critical. From cloud computing and collaborative technologies to mobility and analytics, technology holds the key to competitive advantage and growth.

Fashion

LTK Soft understand the most important factors in the fashion industry are consumer shifts, sustainability, and digitization. Some fashion brands have started experimenting with AI, VR technologies bringing experiences to the physical stores such as digital mirrors where customers can pay from directly or take photos within the VR mirrors and share them on Social Media to stem the tide of online shopping.

Home and Personal Care

The New York Times reported that the "FDA normally receives about 300 to 400 complaints a year about bad reactions to cosmetics and personal care products, all of which are sold over-the-counter without prior government scrutiny." Many companies in the industry have already begun to prepare for increased regulation and compliance. LTK Soft professionals are begun implementing ways to improve automation and analytics in the industry.
Benefits to Consumer Package Goods Clients
Our clients are able to increase end-user productivity without sacrificing usability
Business Agility

It is critical that the consumer-packaged goods industry understands consumer behaviour and expectations including the methods, channels, and timeliness that today's consumer demands. Let LTK Soft help you to identify new ways to leverage technology to transform the way you connect and deliver.

Security and compliance

Health and wellness trends have driven a massive impact in the food and beverage, beauty, household product, and product packaging markets. As consumers demand 'healthy' and 'sustainable' products, governments have reacted by implementing more regulations to protect consumers.

Office mobility

Your business needs to reach customers anywhere, anytime, on any device. LTK Soft can guide you through the maze of device proliferation and show you how to leverage data securely for a more efficient workforce, accelerate your time-to-market and deliver a richer customer experience.

Application development

The consumer packaging market has witnessed a significant rise in R&D activities aimed at the development of innovative packaging materials and product designs. By partnering with LTK Soft to establish a managed IT support program our clients receive what they need without month-end surprises.
Delivery
Transform your business by focusing on 3 key areas
Data transformation

Fast-track the data collection, analysis, and actionable cycle with data-as-a-service and reporting-as-a-service offerings.

Digital enablement

Employ human-centered design experience to propel desired business results.

Innovation partnership

Collaborate with innovation labs, alliances, suppliers, and partners to deliver optimum results.
Expertise
LTK Soft Consumer expertise
LTK Soft have a deep knowledge of the consumer-packaged goods industry and leverage the experience to deploy digital technology that has delivered marked improvement in customer delivery to the largest consumer package goods companies around the globe.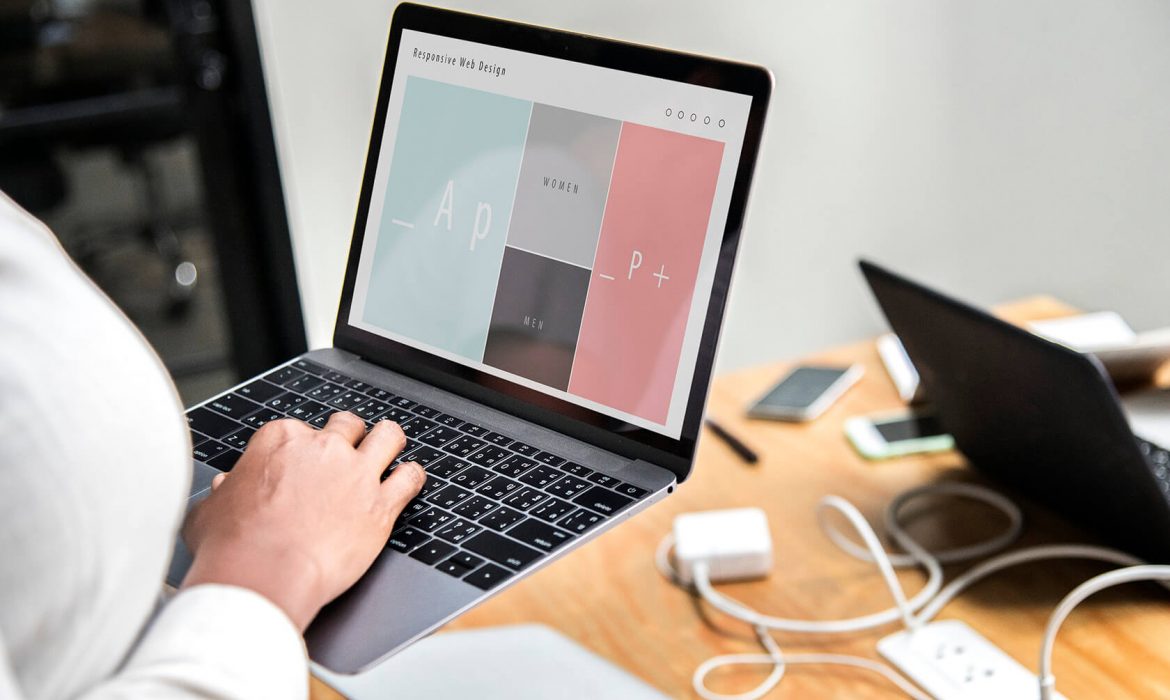 Customers stories
"Transformed the original "outline on paper" into a custom, dynamic, fit for purpose tool set for us and fully supported us throughout the build and implementation phases." - David Gross, CTO -
"I am truly amazed at the amount and quality of work can complete in a very short period of time. My applications are clean, fast, stable, and most of all professional." - Erik Mccauley, Founder and CEO, ODIN OMS -