We specialize in delivering enterprise-level IT services and consulting worthy of a Fortune 500 company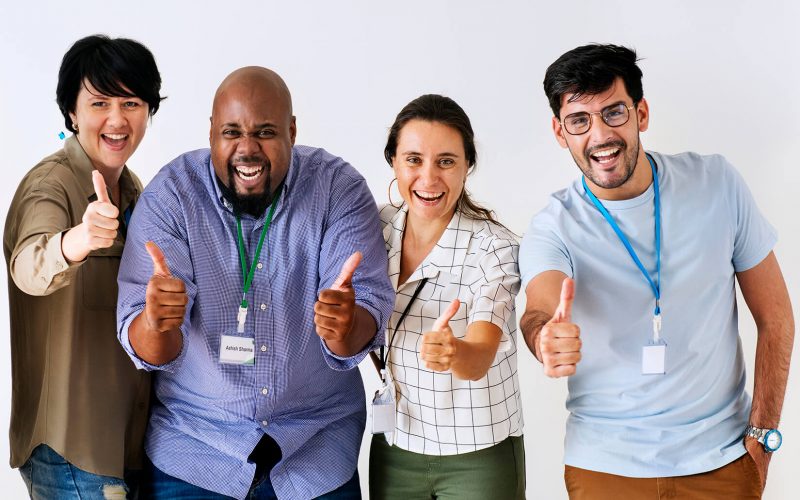 LTK Soft has the expertise to design, develop, and manage your Information Technology needs, giving you the time and confidence to focus on running and growing your business.
LTK Soft is ready to deliver IT services to you, ranging from coding and architecture, to quality assurance and testing, to the tooling and staff augmentation you need. We have been sharing our expertise for over the past 15 years, with 396 global countries in 14 industries to deliver more than 1200+ solutions.
LTK Soft will build your software applications, infrastructure, support your people and systems, as well as advise you on projects that will reduce your risk, enhance your productivity, and leverage your differentiators to maximize your competitive edge.
People

We understand that our people impact the success of our business, as well as yours. That is why we hire people who are smart, experienced, and dedicated. Our staff professionals choose LTK Soft so they can be challenged to work on transformation projects at some of the largest and most respected global companies as a member of a positive, rewarding, and fun-filled work culture. Our job is to create an environment that motivates learning and empowers employees to grow and succeed for themselves and our clients. We never stop striving to improve how our employees are treated.

Customer Service

We strive to provide superior customer service and ensure that every client is completely satisfied with our work. Even today, when many companies handle customer care with automated self-service systems, LTK Soft still believes the customer is always right and the customer needs come first. Our staff professionals understand that handling customer interactions should be a single step process and that every customer deserves our timely attention to the issues they raise. We never stop striving to improve how we treat our customers.

Support

Technical support is a service to aid users of technology products or services. Technical support is also known as IT support, help desk, or service desk. Technical support often contributes to or supports a company's overall customer service philosophy, so the team or department often is asked to straddle the technical world of Information Technology and the practical side of customer service. LTK engineers and support staff are trustworthy, dedicated, and experienced and will go the extra mile to solve your issues as quickly as possible. We never stop striving to improve the speed and quality of our performance.

Quality

LTK Soft is staunchly committed to deliver outstanding, cutting edge Information Technology solutions that add real value to the customer and goes beyond what is expected. We believe that quality improvements in IT delivery and service support can be achieved by introducing such considerations as user satisfaction, integration, and flexibility early in the decision process and reinforcing them throughout the review process. Although there are no perfect solutions, there are standards in these areas, below which an application and its support cannot be allowed to fall.