industry
Travel and Hospitality
overview
Expert IT services for the Travel and Hospitality
It is becoming imperative for travel companies, airlines, and hotels to provide services that can exceed guest expectations. The future success of companies in the travel and hospitality sector is driven by how well they understand their guests to create intuitive and highly personalized customer experiences. It has become equally important for travel and hospitality entities to enhance their operational efficiency, passenger/guest loyalty, and overall profit experience by leveraging transformative technologies like Automation, Artificial Intelligence, Internet of Things, Augmented and Virtual Reality, Mobility, and IoT.
LTK Soft delivers services and solutions to meet the needs of industry segments including Airlines, Airports, Car Rentals, and Hotels. We have in-depth knowledge and experience in Passenger Travel, Airline Reservations, Departure Control, Crew Management, Baggage Handling, Flight Operations, Airport Operations, and Travel Intermediaries. We have provided client technology solutions in Application Transformation Management, Product Engineering, IT Infrastructure Management Services, and Business Process Services.
Sectors
The travel and hospital sector we serve include
Airlines

The airline industry is evolving from merely providing transportation to being a hospitality and services business, and the carriers most focused on providing a pleasant experience are being rewarded with higher customer satisfaction and loyalty. Many of our airline clients realize that they are no longer in a commodity business and that hospitality and service go a long way in differentiating them from the other airlines. Financial investments in hospitality services and technology now include amenities, such as loyalty rewards, food and beverages, in-flight entertainment, Wi-Fi, or announcements at the gate or on the plane to keep passengers informed make a difference.

Hotels

The first most common operational issue in the hotel business is employee turnover. The money spent on advertising, training, and uniforms, and related costs add up quickly. It is estimated that the turnover cost for an employee in the hotel business is 30 percent of their yearly salary. At the same time, hotels are trying to keep up with the technology trends and each change adds expenses; for example, increasing Wi-Fi speeds and making it possible for travelers to check in on their phones. Having fast Wi-Fi networks and rapid check-in adds costs. Smart energy solutions, predictive maintenance, and smart guest experience based on previous visit history are at the top of the list for technology solutions in demand.

Leisure

The digital revolution has had a profound effect on how consumers engage with the leisure industry. Everything from researching a holiday resort to booking a flight and from ordering a delivery from a local restaurant to paying the bill at a favorite eating place has been affected by digital disruption. New technology solutions in this sector are creating brand experience at every touch point. Industry Leaders are tasked with developing innovative approaches to product development and delivery, providing higher levels of guest service, intuitively and analytically understanding the evolving consumer – and marketing to them in increasingly personal and engaging ways.
Benefits our travel and hospitality solutions
Our clients are able to increase end-user productivity without sacrificing usability
Enhanced User Experience

Customer experience refers to the clients' perception of the way a brand or business handles their needs and expectations. Better customer experience boosts the likelihood of returning buyers by seven times – with the likelihood of clients trying out the other items or services in the same company increasing by eight times. Personalization marketing achieved through data collection and digital automation, leveraging loyalty programs based on customer history are the future.

Service & Operations Innovations

Five technologies in particular—service automation, fixed mobile convergence, location-based services, connected meeting rooms, and chatbots and mobile apps—are poised to change the guest experience and create areas of opportunity for hospitality locations to become differentiators and innovators in an already technology-centric industry. Biometrics is being used to usher in a new age of seamless authentications, and this could benefit hotel processes and customer purchases.

Expanded Mobile Solutions

The possibilities of mobile are recognized by many tour operators, travel agencies, airline companies and hotel chains. New technologies can connect with our client's customers anywhere, anytime, and on any device using secure mobility solutions, including Android and iOS. Mobile reservations, ticketing, check-in, service delivery, and payment solutions, will transform the travel and hospitality industry, delivering expanded, faster, contactless service.

Application development

The Travel & Hospitality Industry requires some business applications that are not available off-the-shelf. By partnering with LTK soft to deliver cutting-edge application development that address their specific need with an agreed monthly budget, our clients receive what they need without month-end surprises. The industry is going more online every day. Mobile app development for travel agencies and hospitality industry is now a necessity. 
Delivery
Transform your business by focusing on 3 key areas
Data transformation

The leisure and hospitality industry today is faced with a unique array of opportunities and challenges. The ever-changing customer demographics, the increasing customer expectations and the influence of social media and smartphones have driven a greater need for personalization. Additionally, players in this industry are under enormous pressure to deliver operational efficiencies and bottom-line performance. This has driven the industry to embrace new age and automation technology in a big way, thus paving the way for a transformation employing emerging technology solutions.

Digital enablement

The first phase of digital enablement focused on technologies that helped companies work smarter and more efficiently. Cloud, mobile, big data and social were the cornerstones enabled brands to achieve greater operational efficiencies and better understand their guests through personalization and business insights. The second phase expands on those accomplishments to focus more directly on the guest experience through expanded and more efficient use of technology with Mobility as a major driver. Mobile App development is opening a wide spectrum of services and IT needs for the booking and renting of various travel related services.

Innovation partnership

Client companies are seeking new ways to gain an advantage through innovation. Technology and creativity are driving such innovations, which span across several industry sector categories, including seating, catering, convenience, themed experiences, check-in experiences, comfort, entertainment, and connectivity. Identifying partnerships will allow our client companies to tap into cross-organizational data insights and travel indicators to sharpen responsiveness and improve operational performance and customer experiences.
Expertise
Our travel and hospitality expertise
LTK Soft has a deep understanding of the Travel & Hospitality Industry sectors and has collaborated with dozens of airlines, hotels, travel intermediaries, and leisure industry leaders to create and deploy digital solutions to improve results for several of the largest companies around the globe.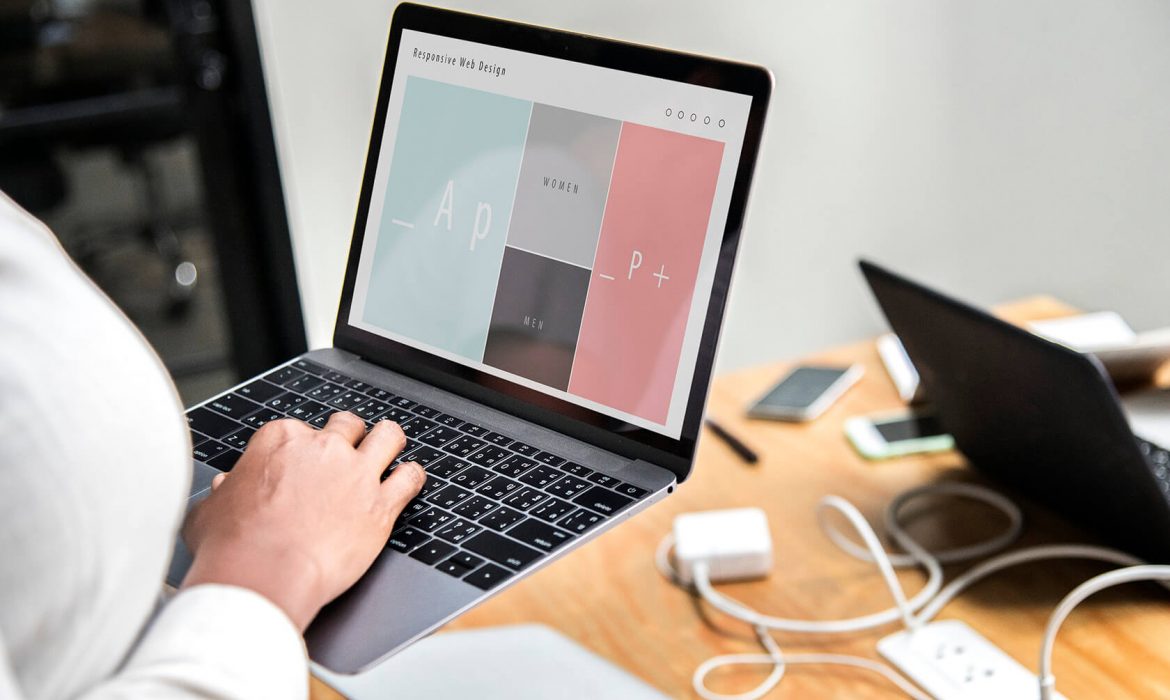 Customers stories
"Transformed the original "outline on paper" into a custom, dynamic, fit for purpose tool set for us and fully supported us throughout the build and implementation phases." - David Gross, CTO -
"Team did an incredible job in web app development project. Did a superb job helping me to define use cases that I did not see beforehand. They are very good to deal with and very flexible." - Tony Cabot, Director, Argo Group -