overview
Expert IT services for the High Technology
Our motivation is to bridge the technology gap by converting our solutions into effective business resolutions. We assist our clients by employing cutting-edge technologies efficiently and deriving optimum results. Concurrently, we automate your existing platforms for operational excellence.
LTK Soft provides cutting-edge information services to help businesses gain actionable understandings. Our applications are built with self-instruction models and have a consumer-friendly user experience. They adapt as your business grows and can scale or adjust as your data storage and applications needs expand.
We are work with our clients every day to consider all dimensions of their digital business. We create and execute strategies and products to empower a fluid experience, drive innovation thinking and build   ground-breaking solutions.
Sectors
The high technology sector we serve include
Cloud Computing

Cloud Computing is one of the most significant technology shifts your company will face. LTK Soft enables organizations to reap the benefits of cloud transformation through automation, managed services, blueprint models for building cloud architectures and achieving cultural change. LTK Soft has accelerated cloud adaption for dozens of clients. We transform the traditional ecosystem at scale at warp speed with an aim to break the separation between legacy and new.

Semiconductors

Over the last twelve years we have worked with customers from many sectors of the high-tech industry, and have satisfied many requirements, including quality specifications that are demanding and require strict process control monitoring, or 100% inspection of critical part dimension and specifications. We comply with the most stringent customer requirements, servicing the Semiconductor sector. Our expert staff embeds innovation with strategic insights and actionable plans driving results.

Software

The high technology sector is the category relating to the research, development and/or distribution of technologically based goods and services. The fast-paced high-tech world is changing at an unprecedented rate. For agile businesses, it is mandatory to select a good and full-fledged solution that can help them grow by consolidating every file, report, and data on a single database so as to ensure that every department is on the same page.
Benefits to use our technical expertise
Our clients are able to increase end-user productivity without sacrificing usability
Improve Process Efficiency

Every business process relies on meeting quotas and benchmarks but knowing what the end goal is and knowing how to get there most efficiently is key. High-tech market leaders are aiming to create a smart environment that has all the capabilities to deliver insights while reducing downtime and improving product quality. LTK Soft assists our clients by rethinking the metrics, examining workflows,  and creating solutions that deliver increased efficiencies.

Accelerate Innovation

To take advantage of opportunities presented in the digital era, high tech companies need to adopt next generation technologies. LTK Soft helps established businesses and startups – from early stage to high growth – to innovate, scale and deliver transformative value faster. Serving clients in 31 Countries, LTK Soft has the presence, network, relationships, and capabilities to deliver the results your need at a pace that will surpass your expectations.

Enhance Security

The high-tech sector is often ground zero for cyber-attacks. One obvious reason is that these organizations have valuable information to be stolen. Also, they tend to be early adopters of new technologies that are still maturing and are therefore especially vulnerable to attacks. LTK Soft helps protect customers from costly data breaches through a cohesive strategy of security assessments, data protection and threat mitigation.

Application development

The Hi-Tech industry has always required robust business applications that are not available off-the-shelf. By partnering with LTK soft to establish a managed IT support program with an agreed monthly budget, our clients receive what they need without month-end surprises. LTK Soft assists our clients by identifying repetitive or overlapping workflows, and creating solutions with latest technologies that deliver great solutions.
Delivery
Transform your business by focusing on 3 key areas
Data transformation

Digital transformation is upgrading almost every domain and the high technology sector is no exception. In high tech, LTK Soft clients face shrinking lead times and intense cost pressures. In response, we assist by transforming traditional linear supply chains into intelligent, distributed, responsive global supply and demand networks that work more effectively. In challenging times LTK Soft professionals are ready to help with your current and future projects.

Digital enablement

Whether your strategy was developed by the LTK Soft digital team or in-house, LTK Soft can help you execute it across your organization, from capabilities building, to cultural transformation, to product management. At the same time, we achieve Agile Transformation to enhance the effectiveness of design and development capabilities and apply the developer operations framework to build and release software quickly and more incrementally, without compromising service, quality, or security.

Innovation partnership

From chip designers to software companies, there's enormous pressure on high tech companies to innovate, to leverage their relationships with partners, to differentiate themselves from competition and meet changing customer demands. LTK Soft is more connected than ever before to our partners, and our customers in 14 different industries to make sure we deliver the right solutions at the right time to meet your needs.
Expertise
Our high technology expertise
In high tech industries, a digitally transformed future is inevitable. But our research shows that many high technology companies have yet to fully exploit the power of digital transformation. LTK Soft has collaborated with client companies to help them digitally transform, accelerating the renewal of core businesses and operations while investing to scale new products, platforms, services, and business models.
We do it every day. Join us today and begin your transformation with LTK Soft.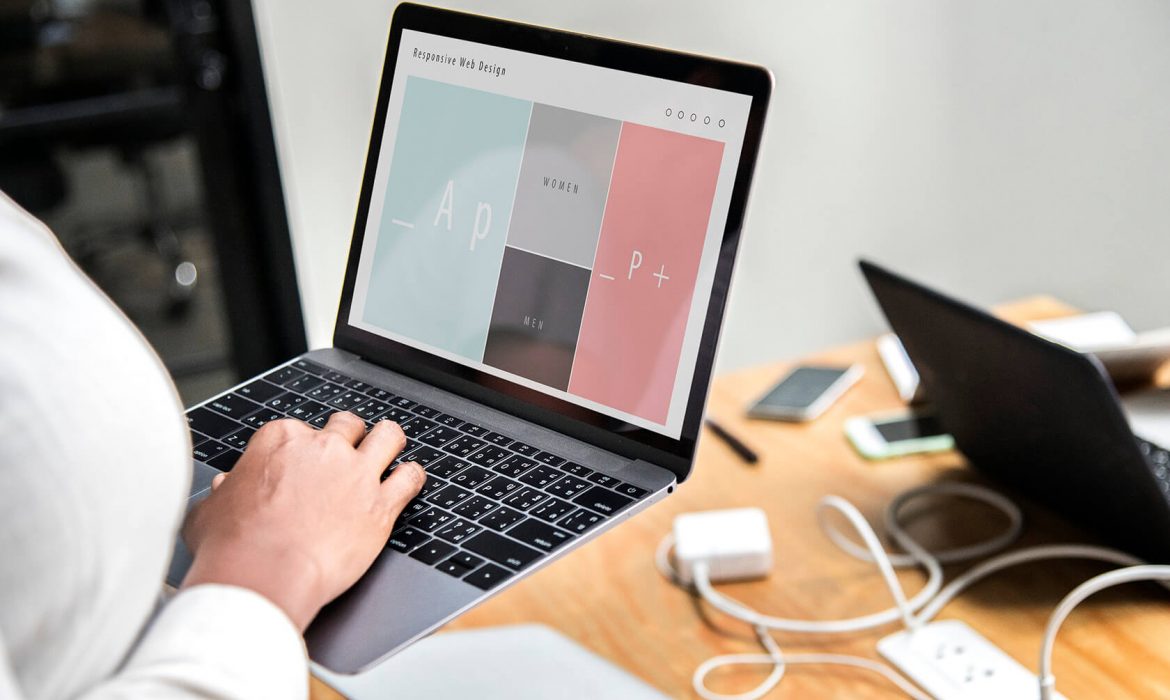 Customers stories
"I am truly amazed at the amount and quality of work can complete in a very short period of time. My applications are clean, fast, stable, and most of all professional." - Erik Mccauley, Founder and CEO, ODIN OMS -
"Transformed the original "outline on paper" into a custom, dynamic, fit for purpose tool set for us and fully supported us throughout the build and implementation phases." - David Gross, CTO -