industry
Professional Services
overview
Expert IT services for the Professional Services
The professional services industry, one of the most significant contributors to any economy, is now surfing the tides of change. Trust has always been the underlining fabric of the Professional Services industry. Whether the service is consulting, advisory, legal, risk, compliance, audit, tax or accounting, the foundation of all these services is Trust.
By the end of 2020, the market is forecasted to grow by 6.2% from 2016 and reach $5 Trillion in annual revenues. A demand for 'anytime-anywhere' information and technology disruptions, fed by Automation, Cloud, Big Data and Artificial Intelligence is the main driver of this growth. The era of man-machine collaboration has leaped from the future to today. Most service-related tasks will soon be performed by Machine Learning algorithms, while humans will provide judgement and strategic insights.
Although legal firms are safe from the digital disruption era due to strict rules and regulations, the abundance of manual work is getting automated in this field.
Sectors
The professional service sector we serve include
Audit, Accounting & Tax

The tax industry is at a tipping point. Success will become increasingly difficult, if not impossible, for firms that fail to recognize and address the bottom-line impact of new disruptive technologies. Tax authorities are going digital in a massive shift from e-file to e-match/audit, thus enabling real-time reconciliation, calculation, and view of tax liabilities. Audit and accounting services will need to adjust their service offerings to address these changes.

Consulting & Advisory

Improving customer-centricity, creating differentiation, building operational efficiency and cost optimization head the priority list for Consulting and Advisory businesses. LTK Soft provides clients with services and customized solutions for sensible financial management, performance management, operational improvement, and a responsiveness to customer processes that attract and retain top talent.

Information Services & Platforms

Information and platform services is a flexible, scalable, and reliable solution for delivering powerful, interactive reports to end users via any web application—intranet, Internet, or corporate portal. Applications are often used for distributing weekly sales reports, providing customers with personalized service offerings, or integrating critical information into corporate portals. LTK Soft professional staff provide client support and innovative solutions in each of these endeavors.
Benefits of our professional services
Our clients are able to increase end-user productivity without sacrificing usability
Enhanced Operational Savings

Business Intelligence accelerates the pace of operational efficiency by making huge volumes of data readily accessible and understandable. It can also aid in analyzing team performances and suggesting remedial measures for proper allocation of scarce resources. By hiring contract employees, placing the entire infrastructure in the cloud, and utilizing a small number of physical offices, professional services firms can cut their costs and help increase their revenue.

Increase of Value-Added Services

In thinking about the design of a service, managers must undergo an important shift in perspective: Whereas product designers focus on the characteristics buyers will value, service designers do better to focus on the experiences customers want to have. To consider introducing a new service offering, the business must carefully assess that there is sufficient customer need. Once the new service is introduced, solutions can be added to monitor, track, and measure results.

Improved Employee Management Systems

Companies often live or die on the quality of their workforces, because service businesses are typically people intensive, a relative advantage in employee management even more impact. What determines the health of a product business is just as indispensable in a service business and can be addressed with a digital tool kit. Professional service companies such as accounting, legal services are automating back-end processes to match front-end services.

Application development

The Professional Service Industry try has always required some business applications that are not available off-the-shelf. By partnering with LTK soft to deliver cutting-edge application development that address their specific need with an agreed monthly budget, our clients receive what they need without month-end surprises. We employ adaptive development principles to create feature-rich, business-critical applications, which endeavor to balance speed, cost, and quality results.
Delivery
Transform your business by focusing on 3 key areas
Data transformation

Talent today has evolved substantially over the last 10 years. Collaboration apps, mobility, the globalization of talent, and the resourcefulness of digitally savvy professionals has produced a new class of workers. This has contributed to the fact that 38% of the workforce is now considered "non-employees." Coverage includes the implementation of cloud services and the intersection of cloud with business analytics, enterprise mobility, and enterprise social technology.

Digital enablement

Digital Enablement provides the real-time ability to deploy automated and active data validation, classification and management, which comes with complete and visible data lineage and associated metadata. Bots are taking the place of admins, customer service representatives, data researchers, and executive assistants. At the same time, cognitive technology solutions can learn to analyze data, build models, test strategies, and make recommendations to decision-makers.

Innovation partnership

Bots are taking the place of admins, customer service representatives, data researchers, and executive assistants. At the same time, cognitive technology solutions can learn to analyze data, build models, test strategies, and make recommendations to decision-makers. Access to online skills development and training for employees delivered by vendors and partners adds a new dimension of agility and value creation for firms looking to develop their employees and help them upgrade their skills.
Expertise
Our professional services expertise
As a professional service company, LTK Soft has an advantage in addressing the needs of the Professional Services Industry Sector.  Our solutions employ a variety of technology platforms and tools that enhance operational cost savings, assist our clients to identify and add new services by employing new solutions and partnerships. The breadth of our engagements in professional services covers multiple countries and business locations.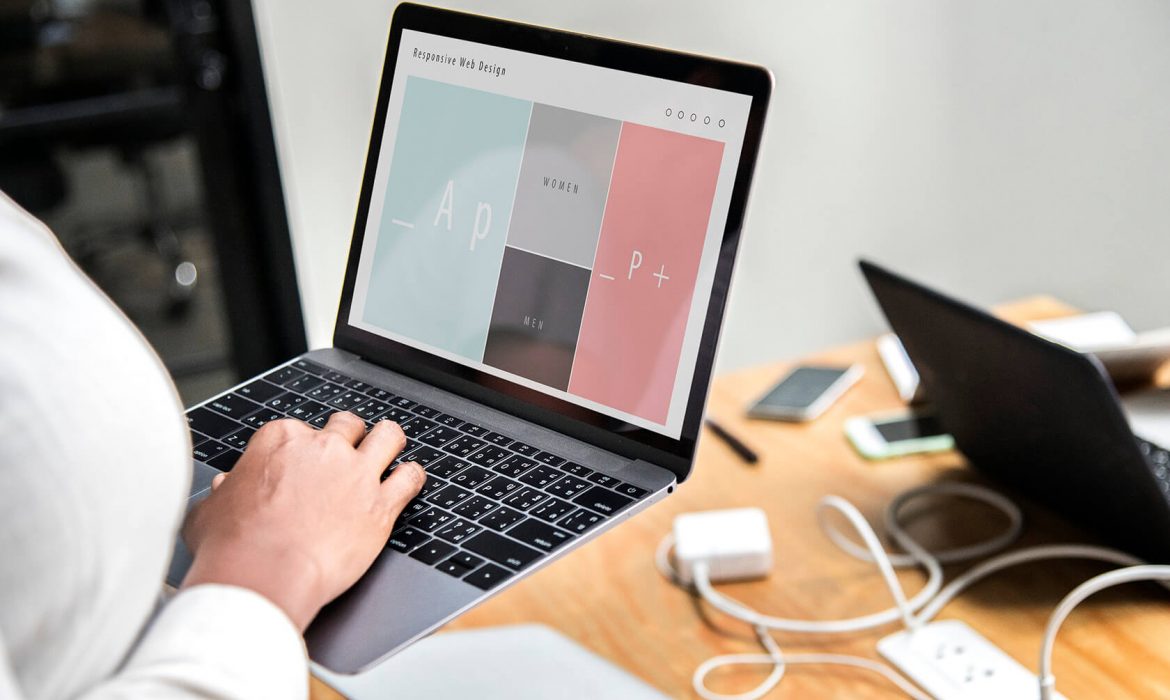 Customers stories
"Team did an incredible job in web app development project. Did a superb job helping me to define use cases that I did not see beforehand. They are very good to deal with and very flexible." - Tony Cabot, Director, Argo Group -
"I am truly amazed at the amount and quality of work can complete in a very short period of time. My applications are clean, fast, stable, and most of all professional." - Erik Mccauley, Founder and CEO, ODIN OMS -