industry
Banking & Financial Services
overview
Expert IT services for the banking Industry
Today, in the banking industry, customer expectations have become more than just a physical place    where they safely deposit funds, secure payments, and obtain credit. The digital transformation has altered both customer demand and the way financial institutions transact their business.
Technology has opened new markets, new products, new services, and efficient delivery channels for the banking industry. Online electronics banking, mobile banking and internet banking are just a few examples. Customers are demanding instant anytime and anywhere banking facilities.
Sectors
The banking sector we serve include
Retail banking

The important drivers for innovation and transformation in retail banking industry include high levels of connectivity and customer personalization. The shift from product- centricity to customer-centricity cannot be ignored and has pushed mobile payment solutions and digital lending to the forefront.  With interest margins shrinking, shift to fee-based income and reducing operational costs have become two key avenues to augment the bottom line. Customer analytics to create appropriate actions to acquire, engage and retain customers are more critical than ever.

Cards and payments

Nordic countries, who are global leaders in electronic payments are expected to opt for P27, a Pan Nordic Payment infrastructure facilitating first real-time and cross-border payments. The adoption of ISO 20022 is expected to modernize existing platforms and significantly lower future cost for domestic and cross-border payments. Being secure and scalable, P27 would help diminish fraud risks and enable streamlined and effective payment processes. LTK Soft is following these new industry developments closely and understands the future implications.

Corporate Banking

New challenges require banks to measure credit risk and the financial behavior of corporate and SMB customers with an active portfolio approach for interest based income and developing more fee-based revenue streams through inventive suites of creatively bundled and flexibly priced services which have the desired effect of customers consolidating availed services towards the bank which moves first. Commercial banks are moving beyond investment in operational and CRM platforms, reinventing all their existing analog processes to become truly digital players.

Investment banking

Discerning clients demand improvements in measured performance and attributions. LTK Soft can help you meet the challenge effectively by employing the right technology strategy, supported by automation, robotics, AI, cloud, and analytics that helps separate true financial management costs from the operational costs and reduce both. The investment banking sector faces several challenges like tougher regulatory requirements for capital. Low leverage, liquidity and collateral have substantially lowered bank Return on Equity, increasing demand for higher margin products.

Custody and fund services

The LTK Soft team partners with clients to uncover new sources of value and create mutually beneficial relationships focused on growth. As our clients expand, we help them identify market trends and design solutions to manage the complexity of new asset classes and investment structures. We co-create products in an open architecture environment supported by a single global technology platform, designed to evolve with their changing requirements. We offer a full suite of services, including custody, fund administration, and fiduciary services.

Risk and compliance

Smart surveillance, consistent forecasting and a constant eye on operational costs are at the core of every LTK Soft engagement. We link integrated risk measurement and real-time monitoring processes to establish a secure and reliable banking framework. As banks continue to become more reliant on technology, the risks and concerns around cybersecurity and compliance continue to grow. Creating and maintaining financial risk management software and multi-channel integration software is crucial to our response.
Benefits to bank on
Our clients are able to increase end-user productivity without sacrificing usability
Agile transformation

Innovation is the new standard, and the pace of change is no longer dictated solely by the banking peer group. Many banks have begun the change process by studying companies like Amazon and their IT partners, who have experience in introducing new products/services and new ways to deliver them faster. Yesterday, change was motivated by a desire to grow. Today, the need to change is motivated by a desire to survive, tomorrow's expectations require transforming the entire business process to make change an integral part of the process.

Mobile Applications

The use of mobile banking apps in the US currently stands at 30%, while in the UK they have already hit 45%, with China leading the way at 57%. Customers more and more are employing mobile apps to check their balances, pay bills, and transfer balances. The increase use has already helped some of our customers show operational cost savings by going paperless, reducing branch staff, and by cutting associated expenses. Now may be the time to introduce new services to the mobile app customer that is more engaged than their branch counterpart.

24/7 Information Access

An increasing demand for a digital banking experience from millennials and Gen Zers is transforming how the entire banking industry operates. In today's busy world, your competition is likely already offering quick and secure access to account information and financial support. In addition to conveniently located branches and ATMs, many offer a wide variety of services that enable you to manage your money matters where and when you want with online banking apps that provide mobile deposit, bill pay, and immediate transfer capabilities.

Secure & Compliant Solutions

Financial services institutions surpass nearly all commercial businesses in their demand for stringent security, compliance, and governance controls. The protection of data, identities, devices, and applications is not only critical to their business, it's subject to compliance requirements and guidelines from regulatory bodies such as the U.S. Securities and Exchange Commission (SEC), the Financial Industry Regulatory Authority (FINRA), the Federal Financial Institutions Examination Council (FFIEC), and the Commodity Futures Trading Commission (CFTC).
Delivery
Transform your business by focusing on 3 key areas
Data transformation

LTK Soft is focused on transforming clients' businesses across products, services, business models and innovative processes, delivering new revenue opportunities, improved customer experience, operational efficiencies, and reduced risk.

Digital enablement

Digital Enablement is all about influencing an enterprise Digital Transformation journey through Digitalized Business Platforms achieving enhanced Customer Experience & smarter Business Processes leading to innovative business mode.

Innovation partnership

LTK Soft strategic partnerships are one of the core values pillars of our business strategy. Our partnerships have been forged to deliver mutual business growth opportunities, joint value guided by collaboration, commitment, and inspired leadership around present and future technologies.
Expertise
Our banking expertise
Our team enables banks to shape the future in payments, digital channels, credit services, digital core, and commercial and corporate banking. We address tomorrow's financial service trends to keep our customers at the summit in an ever-changing marketplace. We employ our deep industry expertise to create customer experiences and improved processes to lead the way.  LTK Soft is proud to count some of the world's largest banks as clients.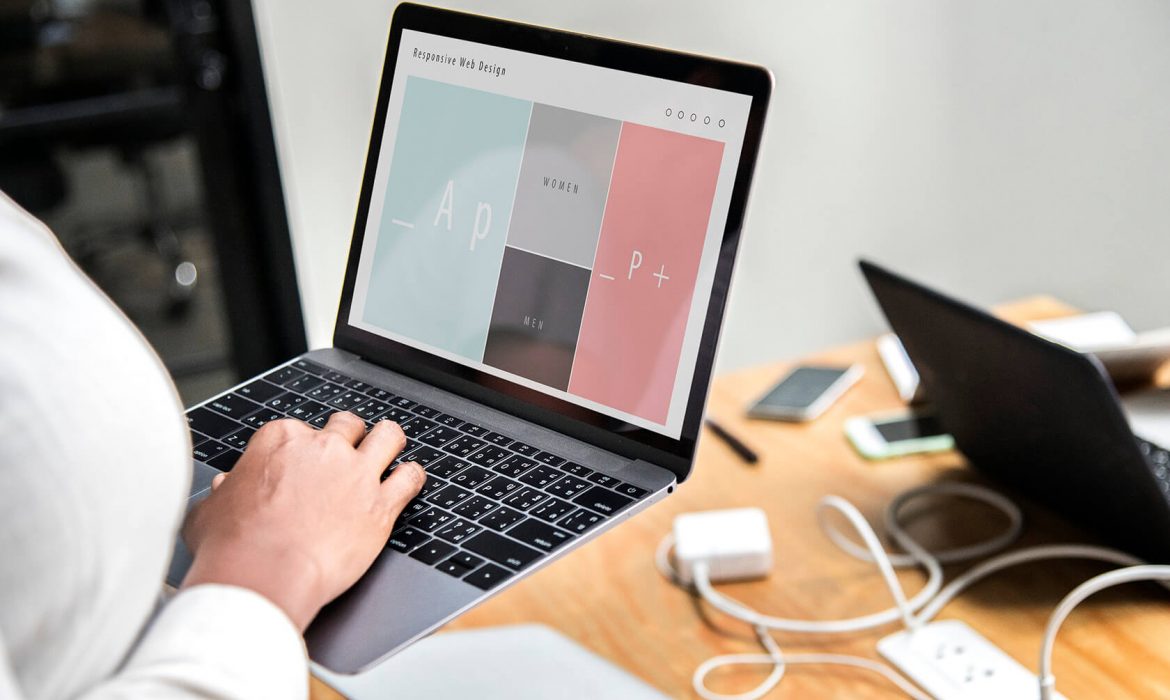 Customers stories
"Team did an incredible job in web app development project. Did a superb job helping me to define use cases that I did not see beforehand. They are very good to deal with and very flexible." - Tony Cabot, Director, Argo Group -
"I am truly amazed at the amount and quality of work can complete in a very short period of time. My applications are clean, fast, stable, and most of all professional." - Erik Mccauley, Founder and CEO, ODIN OMS -