industry
Software Products & Platforms
overview
Expert IT services for the Software Products & Platforms
Technology firms face challenges when it comes to scaling, supporting, and achieving end-to-end effective business solutions. LTK Soft is focused on bridging converting technological solutions into effective business solutions. We help our client companies utilize cutting-edge technologies efficiently and derive optimum results by automating their platforms for operational excellence.
With our skilled IT workforce, we provide a holistic solution for solving a broad range of business problems by helping platform firms achieve an end-to-end solution for their customers. Unlike many tech firms that build solutions for solving solo problems their clients encounter, LTK is experienced at integrating these solutions and solve larger problems.
Sectors
The software platforms sector we serve include
Game Engineering & Development

The gaming industry has grown tremendously and there is serious money involved. In fact, gaming industry revenues are predicted to reach $180.1 billion by 2021. In this fiercely competitive landscape, poor application performance and inability to scale seamlessly to accommodate an ever-growing user base are the major threats for gaming giants to retain a loyal user base. The industry is sitting on a hotbed of coveted data – vast amounts of instances of personally identifiable information and credit card information of gamers worldwide. The answer to a secure and trustworthy system lies in a strong cybersecurity approach.

Asset Creation & Animation Services

With LTK Soft clients can access World-Class animation skills without the hassle of high costs, empty-promises, and missing deadlines. LTK Soft believes in collaboration, which is why we partner with our clients to help them develop specialized, visual content for your audience and turn their complex data into financial intelligence and deliver products and services designed to optimize efficiency and control. LTK Soft professionals have phenomenal experience working with various aspects of asset production like modelling, texturing and lighting.

Product Localization

LTK Soft understands product localization means adapting or modifying a product or service for a given language, culture, or region. Many confuse localization with translation, but the truth is that translation is only one part of the process. For a new target audience to trust and buy your product, it must look and feel local too. This includes using local address and date formats, displaying the correct currency and units of measure, choosing appropriate colors and graphics. LTK Soft professionals are uniquely qualified in product localization.
Benefits of our software solutions
Our clients are able to increase end-user productivity without sacrificing usability
Integrated Business Solutions

Integrated business solutions provide multiple software modules that automate processes and store data in a single data repository, which means important information is accessible to your entire organization. Integrated business systems give you clear visibility across your business. This means you can react swiftly to changing business conditions to improve customer satisfaction and competitive advantage while reducing IT costs.

Secure & Trustworthy Systems

LTK Soft consultants offer comprehensive security assessments for your current environment and can build a strategy that addresses your organization's unique needs. Our certified engineers can assist with everything from simple anti-virus installation to complicated network segmentation, ensuring operational continuity and reliable protection. Let LTK Soft be your software, technology security expert and partner.


Internationalizing Your Product

The key here is to separate source code from localizable elements. When you can rely on a single code base for every version of your product, it is much easier and quicker to adapt the software to a new market.

Making your product Unicode-aware and minimizing the use of concatenated strings are just two ways LTK Soft internationalizes products for our clients.

Application development

At LTK Soft we understand the unique business and process needs of software products and platforms and our solutions are carefully tailored to meet the requirements. Our approach is designed to incorporate our rich experience and industry-wide best practices. We employ adaptive development principles to create feature-rich, business-critical applications, which endeavor to balance speed, cost, and quality results.
Delivery
Transform your business by focusing on 3 key areas
Data transformation

Data is essential to the day-to-day operations of every enterprise. Unfortunately, the ad hoc development of many legacy systems has created information silos that contain redundant and inconsistent data. To harness data and make it more valuable to your enterprise, it is important to integrate these information silos and leverage existing IT assets to create more flexible, agile enterprise systems.

Digital enablement

Digitization today refers to more than merely taking assets online or leveraging the cloud. It is the smart consumption of digital assets to maximize operational excellence, implement intelligent processes, monetize internal resources, and enhance the customer experience. We help our client companies utilize cutting-edge technologies efficiently and derive optimum results by automating their platforms for operational excellence.

Innovation partnership

Thanks in large part to our strategic partnerships with several world-class digital experience platform companies, LTK Soft has earned a reputation for helping clients understand and capitalize on the digital ecosystem. We keep forming new partnerships and coming up with new ways to solve old problems. We have delivered innovative solutions in 14 different industries.
Expertise
Our software products & platforms expertise
On-line gaming, visual animation services, and the need to localize international product delivery, are among the fastest growing concerns from our global business customers. LTK Soft is leading the response in creating cutting edge solutions to address these issues in the emerging global economy.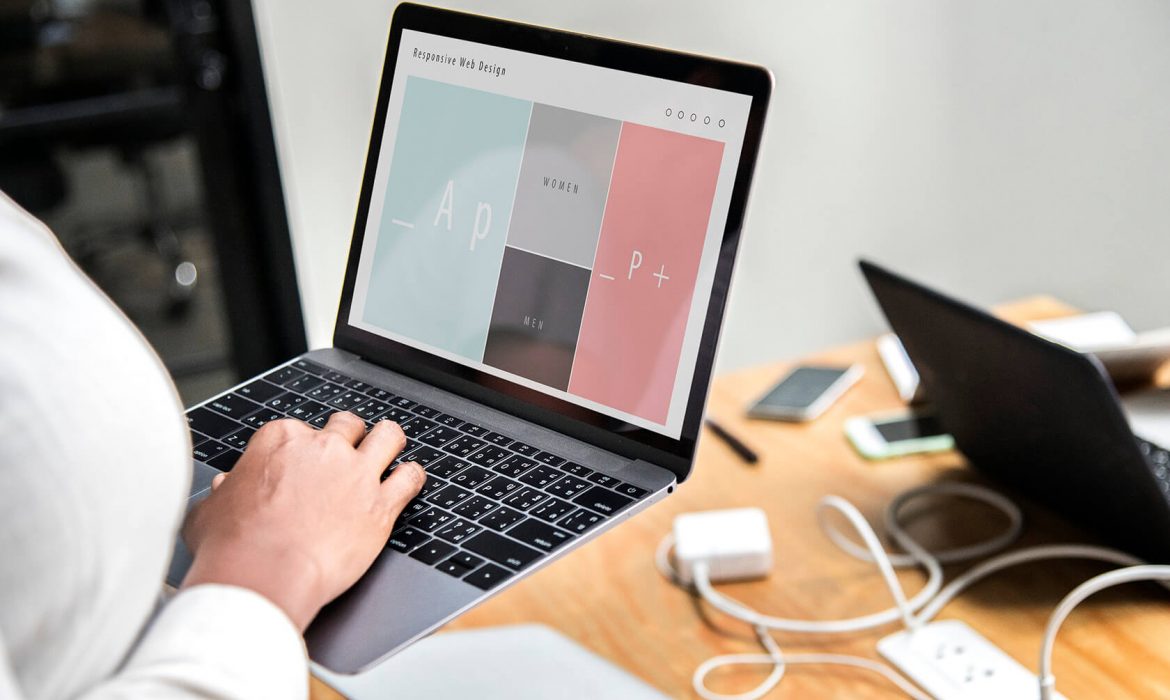 Customers stories
"I am truly amazed at the amount and quality of work can complete in a very short period of time. My applications are clean, fast, stable, and most of all professional." - Erik Mccauley, Founder and CEO, ODIN OMS -
"Transformed the original "outline on paper" into a custom, dynamic, fit for purpose tool set for us and fully supported us throughout the build and implementation phases." - David Gross, CTO -