industry
Manufacturing Industries
overview
Expert IT services for the Manufacturing Industries
Customarily, manufacturers operated within the bounds of their factories and offices. Now, they are breaking these boundaries to interact with multiple levels of supply chain partners, investing in operational intelligence, trying to meet stringent compliance norms, and exploring networks to enable the promise of accelerated delivery for products and customers. Rapid prototyping through 3D printing has also helped in transforming ideas or concepts to successfully create products in lesser time and enhance customer experience through virtual reality.
This new operating model drives the need for seamless and consistent visibility across all interested parties and assets as well as probes deep into real-time insights by adapting to data2digital concepts. This need is further accentuated by the need for differentiation with value-added services rather than just having best-in-class products. Manufacturers are responding to these challenges by redesigning their processes, operations, and IT solutions to be more agile and more competitive.
Sectors
The manufacturing sector we serve include
Smart Manufacturing

Are systems that are fully integrated, and collaborative that respond in real time to meet changing demands and conditions in the factory, in the supply network, and in customer needs. Smart Manufacturing integrates data and information from multiple open and vendor applications and products that can be composed to form new solutions. It can be applied to a single machine line, an entire factory or across a network of suppliers and customers.

Product Engineering

Product engineering service can be defined as an engineering consulting activity, which uses various hardware, embedded, software and IT services solution for the designing and development of products. The phases of product engineering include concept, design, development, testing, and release. LTK Soft engineers are responding to the need for differentiation with value-added services.

Aftermarket Services

The after-sales service market has always been a high-margin business for manufacturing companies. It includes service agreements, maintenance agreements, warranty processes, streamlining the dispatching of field service technicians, and administering recall programs. LTK engineers are assisting dozens of customers with manufacturing aftermarket solutions.
Benefits to our manufacturing solutions
Our clients are able to increase end-user productivity without sacrificing usability
Enhanced Operational Efficiency

Operational efficiency is the capability of an organization to deliver the best quality products in the most cost-effective and efficient manner. Business Intelligence accelerates the pace of operational efficiency by making huge volumes of data readily accessible and understandable. It can also aid in analyzing team performances and suggesting remedial measures for proper allocation of scarce resources.

Improved Financial and Inventory Management

Analysis of Profit & Loss, Sales, Inventory, Assets, etc. can provide exact ROI from each stage. It allows manufacturing clients do an in-depth cost-benefit analysis that helps companies to manage production costs through multiple information layers. LTK Soft professionals create solutions reducing risk and cost with data-driven inventory management best quality products in the most efficient manner.

Better Supply Chain Management

Managing the supply chain logistics by evaluating performance daily and analyzing data ensures timely deliveries and quality service. It enables manufacturers to closely monitor freight costs by identifying changes in supply and demand. If certain components are not working as they should be, analytics will help you spot them and apply adjustments before they become an issue.

Application development

At LTK Soft we understand the unique business and process needs of your clients and our solutions are carefully tailored to meet the requirements. Our approach is designed to incorporate our rich experience and industry-wide best practices. We employ adaptive development principles to create feature-rich, business-critical applications, which endeavor to balance speed, cost, and quality results.
Delivery
Transform your business by focusing on 3 key areas
Data transformation

Today customers evaluate companies not solely on price and choice but based on the overall experience delivered. In this experience economy, customers want convenience – and companies everywhere are pursuing digital transformation initiatives to keep pace with customer expectations.

Digital enablement

Digital enablement involves managing the change, communications and upskilling required. It is all about influencing our client's journey through Digitalized Business Platforms achieving an enhanced customer experience and smarter business processes leading to enhance performance.

Innovation partnership

The decentralized nature of the future – including remote connected devices, intelligent edge gateways, remote servers, and distributed users – warrants careful planning and consideration of how data is collected, handled, and used. This includes principles of developing a trusted ecosystem of technology partners, security of devices and protocols, and maintaining the integrity and accuracy of data.
Expertise
Our manufacturing industries expertise
LTK Soft customer engagements in the Manufacturing Industry Sector covers a wide spectrum of functions including sales, services, planning, manufacturing, procurement, supply chain, finance, human capital, finance. Our solutions have employed a variety of technology platforms and tools. The breadth of these engagements covers multiple countries and plant locations.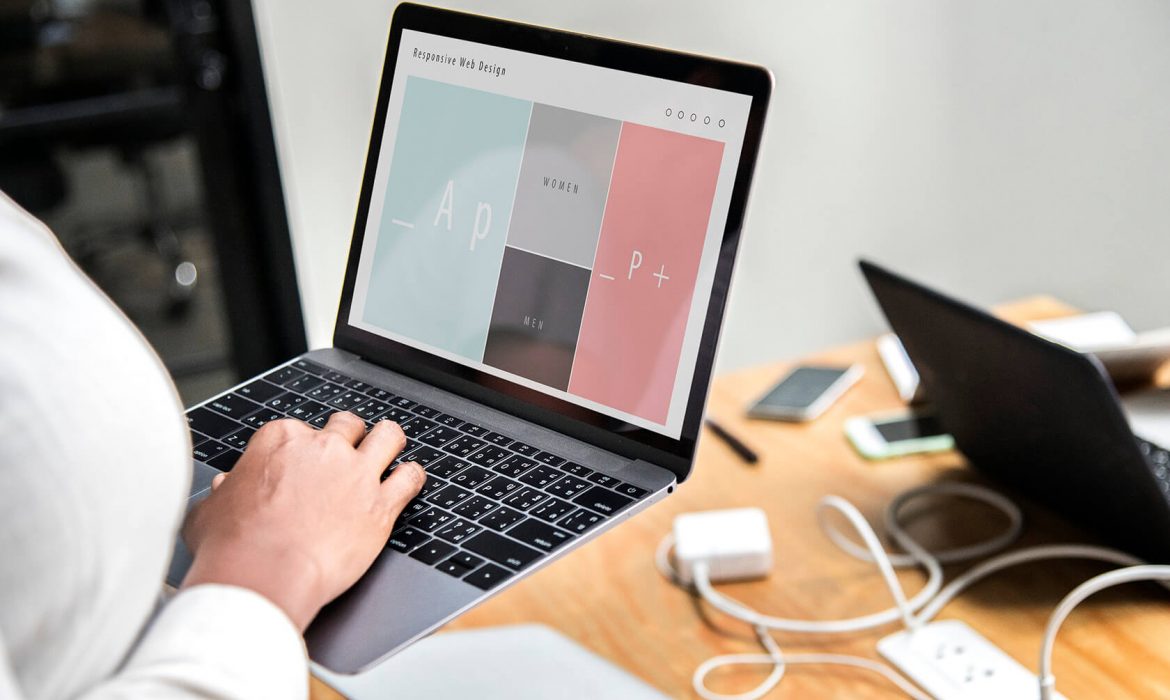 Customers stories
"Transformed the original "outline on paper" into a custom, dynamic, fit for purpose tool set for us and fully supported us throughout the build and implementation phases." - David Gross, CTO -
"Team did an incredible job in web app development project. Did a superb job helping me to define use cases that I did not see beforehand. They are very good to deal with and very flexible." - Tony Cabot, Director, Argo Group -