industry
Public Sector and Government
overview
Expert IT services for the Public Sector and Government
Today technology is transforming the way in which Governments and Public bodies engage directly and deliver services and benefits to citizens. Public services are reaching seamlessly and uniformly across the citizenry, at an affordable cost and without the inefficient middlemen that were traditionally involved in making these services available previously. LTK Soft leverages its experience of working with governments, public utilities, airports, visa provisioning agencies, borders, and identity management, to help Government and Public agencies access the best capabilities that technology can provide today.
Application Transformation Management including developing cutting-edge cloud native applications, cloudifying existing applications, API & integration, the delivery of applications management and operation services, data and analytics services are just a few of the areas where LTK Soft is making contributions. These efforts include modernizing data architecture, data management, advanced analytics, data visualization, Internet of Things and managed analytics services.
Sectors
The public and govt sector we serve include
Digitizing Government Services

As companies have transformed themselves with digital technologies, people are calling on governments to follow suit. By digitizing, governments can provide services that meet the evolving expectations of both citizens and businesses, even in a period of tight budgets and increasingly complex challenges.

Labor, Employment & Social Services

In the foreseeable future the government workforce will likely consist of technologically advanced workers with different employment expectations. These new workers will be less attached to "career tenure" and will expect to work on short-term, specialized projects where they can apply their innovative technology skills and call on external resources.

Climate Action

Climate change activities are a global, multidecade challenge that require solutions and input from all stakeholders. It transcends the short-term nature of politics, which will inevitably be called on to promote changes in priorities, personnel, and knowledge. LTK Soft professionals are prepared to respond to the unique needs of the climate action industry sector.
Benefits of our public & govt solutions
Our clients are able to increase end-user productivity without sacrificing usability
Improved Customer Experience

Today's citizens expect public services to be as personalized and responsive as the services they get from the private sector. The goal is to improve service quality,  enhance the level of public trust in government, and drive better citizen outcomes by employing technology solutions. LTK Soft recognizes there are many opportunities to increase trust in the Government by improving the experience citizens and businesses have with federal services.

Smarter Allocation of Resources

The role of government in resource allocation is to establish a set of rules for allocating resources, including reserve prices, to help ensure a goal is achieved. Blockchain technology can help track how money is spent through the system — from top end to individual spending department and then delivery agency. With better visibility of spending, governments can make better decisions about how to allocate limited public resources in transparent and efficient way.

Commercialize Select Public Services

By commercializing some public services, government and public service organizations can develop fresh sources of revenue. The more an authority adopts a commercial mind-frame, the more it is likely to push beyond its comfort zone, increasing its appetite for risk. Income generation is subject to a complex set of statutes, regulation, and economic limitations. Utilities and waste management are leading examples of services that have transitioned.

Application development

At LTK Soft we understand the unique business and process needs of public sector and government clients and our solutions are carefully tailored to meet the requirements. Our approach is designed to incorporate our rich experience and industry-wide best practices. We employ adaptive development principles to create feature-rich, business-critical applications, digital transformation projects and initiatives which endeavor to balance speed, cost, and quality results.
Delivery
Transform your business by focusing on 3 key areas
Data transformation

The advent of 'smart cities' makes the probability of further public-sector engagement with IoT tools highly likely. Cities become "smart" when they employ items like traffic cameras, police vehicles, and streetlights, that can instantly transmit and receive data by interfacing with a public cloud platform and improve civil services.

Digital enablement

To create this digitally enabled public sector of the future, governments have several critical areas to address: making government services easier to use, optimizing the return on public investment, enhancing security, improving capabilities and reimagining work, and creating smart infrastructure. LTK Soft is experienced and positioned to collaborate with clients in this sector.

Innovation partnership

Governments are under increasing pressure to pursue policies that encourage a thriving digital economy. This involves working with private businesses and partners to provide enhanced 4G and forthcoming 5G networks, and data centers; creating high digital literacy among citizens; promoting digital inclusion; and enabling secure access to services, through digital identification systems.
Expertise
Our public sector and government expertise
LTK Soft has deep knowledge about the complex issues facing the public sector and government industry. Our IT and business professionals know how to deploy digital technology to deliver the optimum solutions. We have been collaborating to deliver these solutions everyday with public bodies around the globe.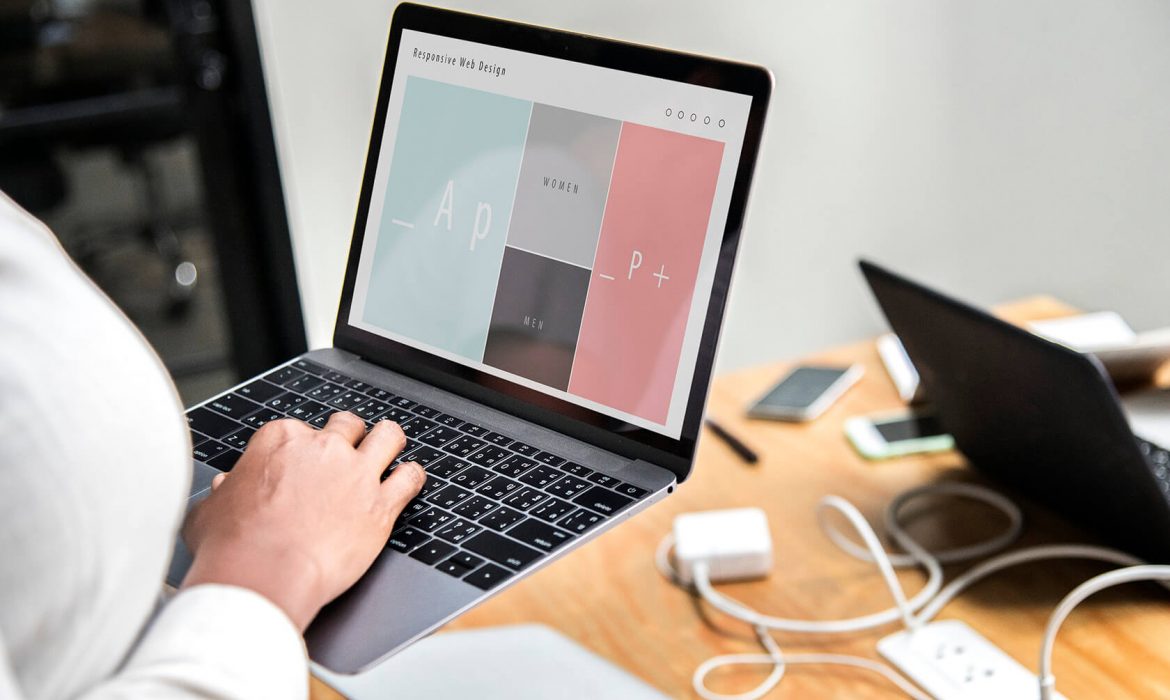 Customers stories
"Transformed the original "outline on paper" into a custom, dynamic, fit for purpose tool set for us and fully supported us throughout the build and implementation phases." - David Gross, CTO -
"Team did an incredible job in web app development project. Did a superb job helping me to define use cases that I did not see beforehand. They are very good to deal with and very flexible." - Tony Cabot, Director, Argo Group -