overview
Expert IT services for the Insurance
Insurers today operate in a unique environment defined by 'always connected' consumers who demand personalized products, instant services, and solutions. A complex regulatory environment, competition from emerging players and fluid market conditions present challenges and at the same time vast opportunities to gain a competitive edge.
LTK Soft global insurance practice blends an unrivalled Insurance Industry knowledge with a rich set of core capabilities in business consultancy, policy administration, insurance claims management, integration, and applications Management. Our insurance practice focuses on the future of the industry across life, annuity, reinsurance, personal, and commercial verticals.
We deliver transformative solutions to our insurance clients using AI, Cloud, Machine Learning, and many emerging technologies. We partner with insurers and cater to ever-changing needs of the new-age customer, design engaging customer excursions, leverage advanced analytics to help clients grow globally and simultaneously address local customer needs, ensure compliance, and modernize responsive systems.
Sectors
The insurance sector we serve include
Life Insurance

We assist insurers around the globe to effectively conduct their business operations and reinvent their sales and distribution strategy. As our insurance customers create new products and services to stay competitive in the market, faster time-to-market has become the key objective. LTK Soft supports these new products on existing systems and helps launch new technology systems to maintain and manage them.

Property and Casualty Insurance

The challenges facing Property Casualty Insurers include increased competition from new online players, rising cost of operations, outdated technology infrastructure, and the need to deliver customized customer value propositions. LTK Soft delivers transformative solutions to our insurance clients using AI, Cloud, Machine Learning, and many emerging technologies.

Commercial Insurance and Reinsurance

To make the most meaningful business decisions, commercial insurers and reinsurers must recognize how to tap into large, complex streams of data and effectively apply advanced analytical techniques and algorithms across those streams in a rapidly changing market.
Benefits to insurance applications from us
Our clients are able to increase end-user productivity without sacrificing usability
Lower Rates

Healthy life changes in diet, exercise, and wearable devices, along with new medical advances will prolong life. Safe Driving behaviors and Self Driving vehicles will lower road deaths and lower auto rates. Our insurance practice focuses on every aspect of the future of the industry principles to create feature-rich, business-critical applications.

Improve Underwriting and Billing Efficiency

Billing systems are not only integrated but now can accept varied forms of payments permitting ultimate flexibility to the customer and making the billing systems efficient. The automated systems can also inform and remind customers of approaching due dates for premiums thereby lowering unintentional defaults.

Fraud Prevention

Insurance fraud costs companies billions of dollars per year across the globe. Digital Signature Technology has already begun to lower the incidence of fraud. Predictive data analytics helps improve the fraud detection process and prevent false claims payouts. LTK Soft professionals have extensive experience creating solutions to combat fraud.

Application development

At LTK Soft we understand the unique business and process needs of your clients and our solutions are carefully tailored to meet the requirements. Our approach is designed to experience and industry-wide best practices. We employ adaptive development principles to create applications, which endeavor to balance speed, cost, and quality results.
Delivery
Transform your business by focusing on 3 key areas
Data transformation

Turning data points into valuable insights requires data analytics programs that today can easily capture, store, analyze, display and report on information from a broad range of sources. These internal insights provide LTK clients with the information needed in real-time to make better decisions.

Digital enablement

LTK Soft is employing new technologies for our insurance clients such as blockchain, artificial intelligence, machine learning, and the IoT to create improved operational efficiencies and to increase connections with objects and customers.

Innovation partnership

Insurers need strategic partners that help them with the collection, analysis, and use of data for digital transformation. LTK Soft is forging these innovation partnerships for our insurance clients to deliver tomorrow's solutions today.
Expertise
Our insurance expertise
Our solutions help insurers by providing accurate and current information, including complex data sets, consumer insights, and regulatory updates. LTK Soft has collaborated with insurance company industry leaders to help them digitally transform, accelerating the renewal of core businesses and operations while investing to scale new products, platforms, services, and business models. We do it every day. Join us today and begin your insurance company transformation with LTK Soft.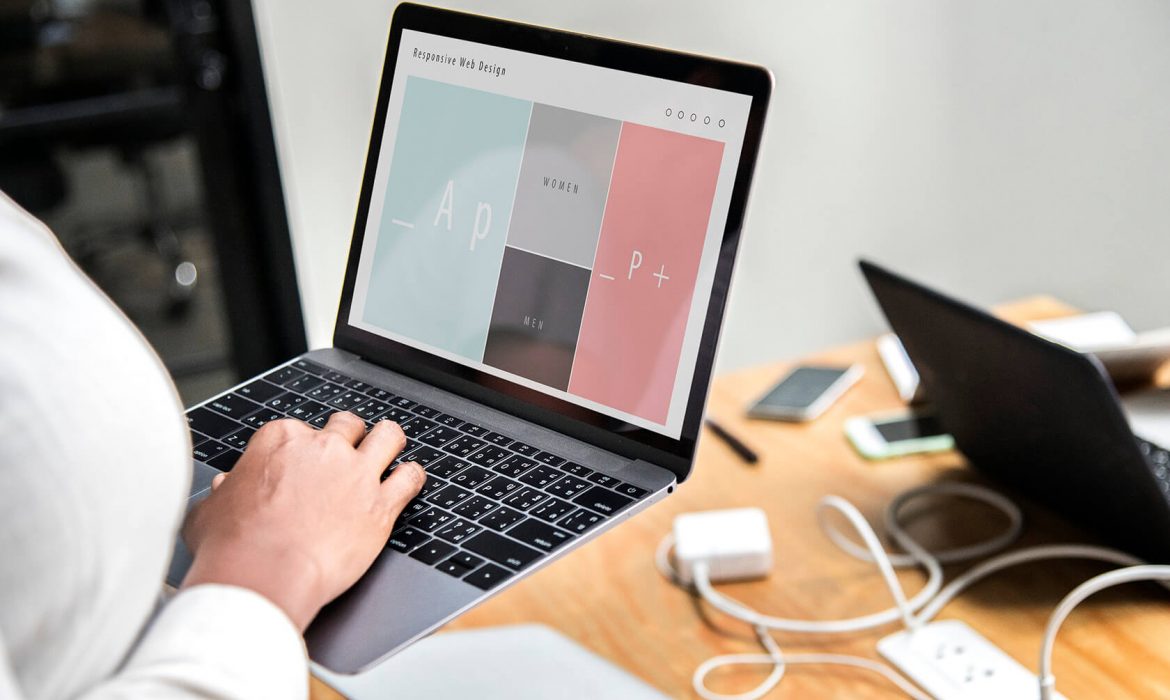 Customers stories
"Team did an incredible job in web app development project. Did a superb job helping me to define use cases that I did not see beforehand. They are very good to deal with and very flexible." - Tony Cabot, Director, Argo Group -
"I am truly amazed at the amount and quality of work can complete in a very short period of time. My applications are clean, fast, stable, and most of all professional." - Erik Mccauley, Founder and CEO, ODIN OMS -